Reward your dog and reduce its boredom
Does your dog wriggle, push, and escape from bathtime? Maybe your dog turns into an anxious mess every time a thunderstorm rolls in? Does your dog love to lick? Then a lick mat is a perfect solution.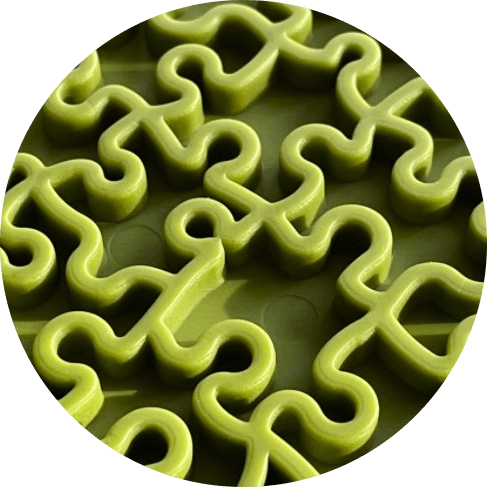 Healthy and fun for your pet
The ultimate doggy distraction
Licking soothes and calms your dog
Spread your pet's favorite soft treat across the surface of the emat, ensuring the treat is pushed down into the surface of the mat. (Dimensions: 8×8 inches)
Treat suggestions for your dog
Peanut butter, canned pet food, cream cheese, yogurt (plain), crushed treat moistened with water. Consult your vet for a complete list.
Entertain your lovely pet
Let your dog calm down through licking and avoid overfeeding. The emat promotes fresh breath, healthy teeth, and gums, stimulating saliva to aid digestive health.
Warning, pet owners!
This is not a chew toy. Supervise your pet while using this enrichment mat. If the emat becomes damaged, remove it from the pet immediately.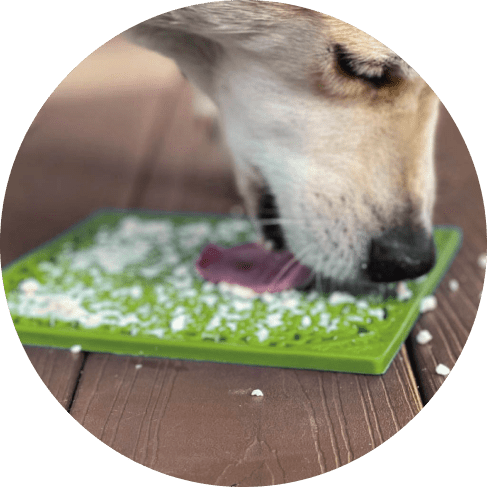 Smear food over the mat & give it to the dog
Because of the flat design, your pooch will not be able to lift the food with its teeth. Instead, it will have to use its tongue to remove every last piece of the treat. The best part is that it can easily entertain a dog for more than 30 minutes!
About SodaPup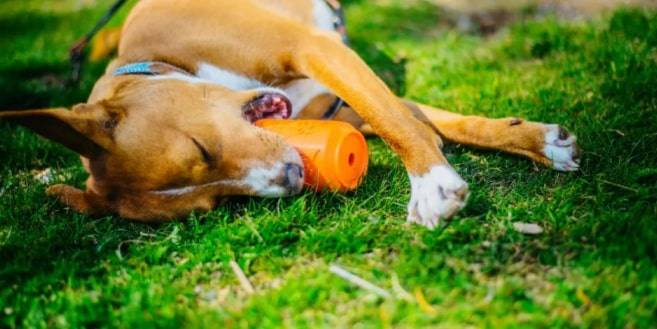 At SodaPup we specialize in creating fun and innovative dog toys for dogs that destroy everything! All of our products are made in the USA and are FDA compliant, meaning they are the safest dog toys in the market today.
SodaPup has developed several brands, each with a unique theme that appeals to different consumer segments. Our brands are SodaPup, USA-K9, Industrial Dog, MuttsKickButt, Spotnik, and Harvard's Finest (our brand of grain-free dog treats).
SodaPup gives back to the communities it serves, directing contributions to animal shelters as well as dog-related veterans organizations.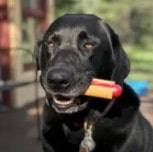 Designed In
Boulder, Colorado