Your dog will constantly be by your side
Try the genuine leather leash for your furry pal
Going places where you have to carry your four-legged friend? With this life hack product, you don't need to be bothered with holding the leash, too. You can easily remove the clasp from your dog's collar, roll the strap, and put it in your bag. It's slim and compact, and you won't even notice it's there.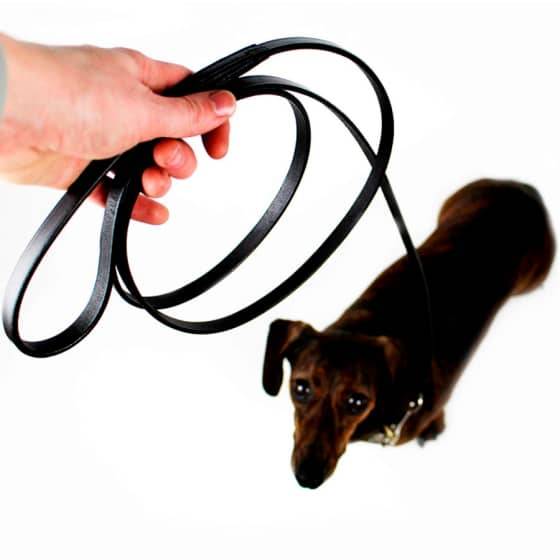 Don't let your dog get out of your sight
More reasons why you should be exploring with your dog using this leather leash:
No-slip grip
You won't be chasing after your pooch again when you wear our leash on it. The loop holder is easy to hold onto and tie when needed.
Soft & gentle
The leather material we use has a smooth texture so you can hold it with your bare hands for long hours without getting sore. It is lightweight and won't make your pet feel dragged.
Lasts long, wears well
This leash can cope with extreme conditions easily. Compared to paracord and nylon, it will not be ragged or frayed no matter how many times you go out for dog walks!
Perfect for training
This product offers better control for obedience exercises. It is 3/8" wide and 72" long and it does not stretch, you can wrap it around your hand hassle-free, and the clasp clips securely on the collar.
Enjoy the outdoors more
Everyday activities with your dog are worthwhile. They are not only fun, but also good for your well-being. However, it's not so cute anymore when you're out of breath trying to catch your giddy furbaby after its leash slips from your hands. You are now left with one decision to make… Risk the chase or buy a durable leash that won't let you lose your grip.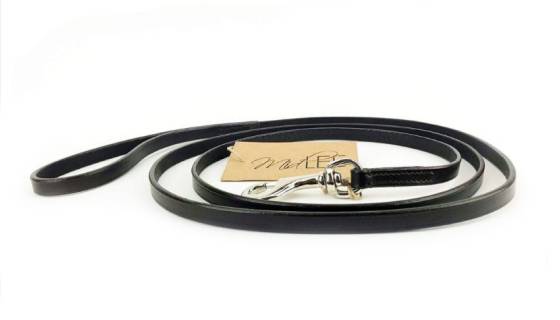 About Midlee Designs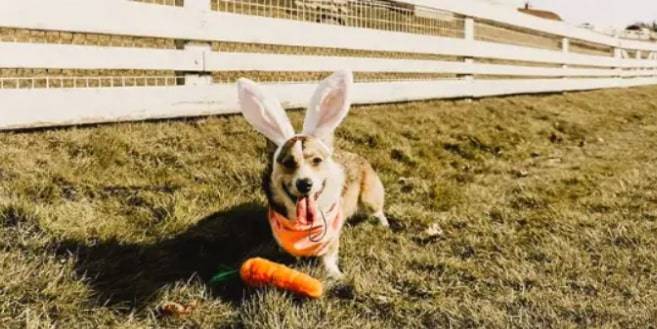 Midlee Designs started creating pet clothing because finding cute clothes for large dogs, like our German Shepherd, was extremely hard. Now we make clothing for pets of all sizes! We specialize in unique pet supplies for dogs, cats, and other pets. So, whether you're looking for the perfect outfit, toy, or pet health supplies, we've got it all!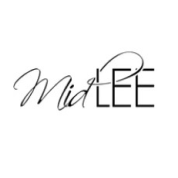 Designed In
Eau Claire, Wisconsin