Made for eager eaters
Vienna Pet Placemat from Park Life Designs provides superior protection against your pet's mealtime messes. This fashionable mat keeps food in place and prevents water from splatting the floor.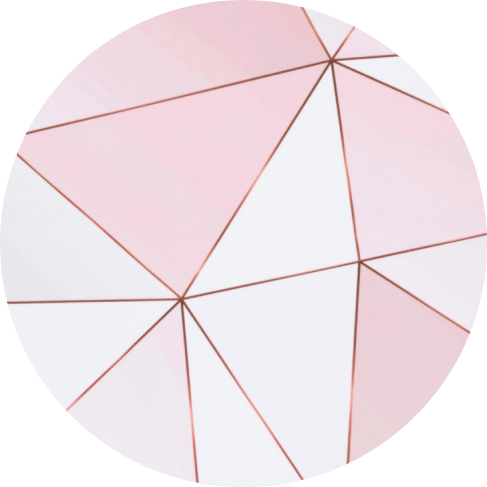 Provides superior protection
Keep your pet's food area clean and stylish
No more messy floors
Made of water-resistant plastic, this placemat keeps your floor and carpet free of splashes and spills.
Vibrant visual design
Vivid print blends your pet's personality with your home's existing decor. It's a chic solution to messy mealtimes.
For a convenient clean-up
This nifty placemat is super convenient and easy to clean – just rinse in the sink or wipe with a damp cloth.
Details & dimensions
This water-resistant placemat measures 16" in length by 12" in width and is large enough to fit your pet's food and water dishes.
Add personality to your pet's mealtime
A beautiful geometric pink & white design wreathes its water-resistant frame, adding an air of luxury to an everyday necessity. It will keep spills and messes on the mat and off your carpet or hardwood floor. Has an anti-slip backing to keep the mat in place.
About Park Life Designs
Founded in New York City by a team of innovative animal lovers frustrated with the lack of affordable, fashion-focused pet choices in the market we decided to shake things up in our own fun and vibrant way!
Park Life Designs was created for stylish and fashionable pet lovers who love to express themselves with their furry ones. Animal lovers who want chic, fun and playful designs that love giving their pets a little extra flair!
Park Life Designs believes every pet deserves decor reflective of their unique personality.
Bring Style To Your Pets Life!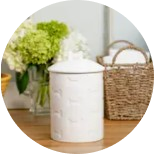 Designed In
New York, New York